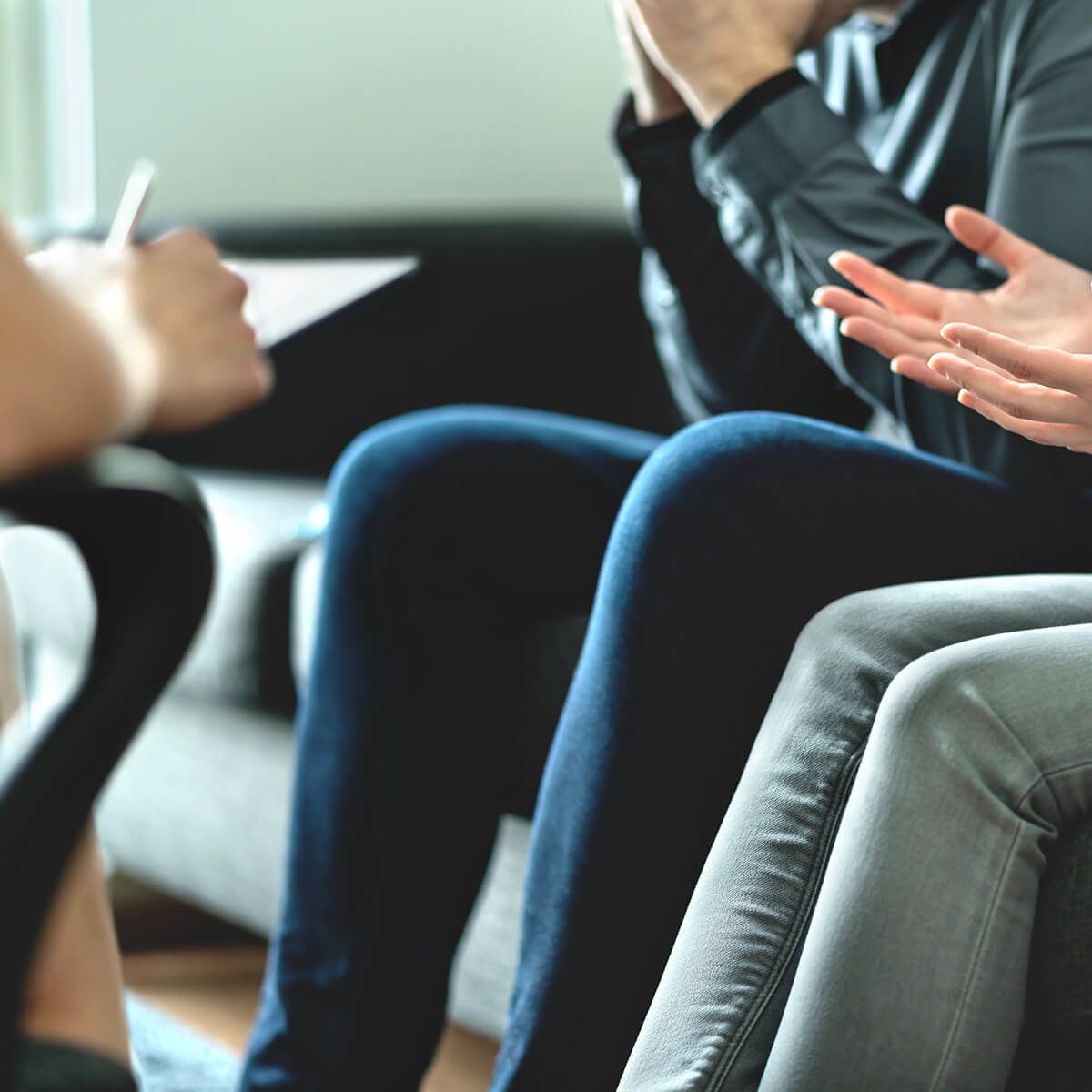 Responsive, Adaptive And Thoughtful
At Reekie Law Firm, PLLC, we are dedicated to making sure you get personal legal counsel. When you enter our office, we listen to your situation and work with you to find the best solution. We understand that you're seeking legal help because you need a problem resolved.
All families are different, and resolving differences requires an analytical and measured response to an emotional situation. Attorney Reekie Law Firm, PLLC is a certified mediator and an experienced negotiator who worked on energy and securities contracts before opening her own family law practice in The Woodlands. She is both analytical and responsive to your emotional concerns.
Contested Or Collaborative Assistance, I'm Here to Help
Led by Ms. Reekie's experience, our firm is flexible and astute at helping clients with a number of family law issues from mediation and collaborative divorce to contested topics, including custody of your children, modifications and enforcements, parenting plans and spousal support. We can also help establish paternity or draft prenuptial agreements.
Separating Needs From Emotion
Divorce and child custody are sensitive and emotional subjects. When you're facing the stress of a challenging situation in your family, you need a lawyer who listens to your concerns and can separate emotion from cold hard facts. We can guide you through the Texas court system.
Whether you are seeking an amicable divorce or you're contesting enforcement of a previous order, we work with you to deliver peace of mind on complicated and personal issues. In family law, there are no guarantees, but we'll help you determine what fits best between today's needs and the more complicated long-term outlook.
Call For A Free Consultation
At Reekie Law Firm, PLLC, we are sensitive to your needs and focused on results. Contact us online or call for a free 30-minute consultation. We offer flexible hours to make certain we can help you through this difficult time.